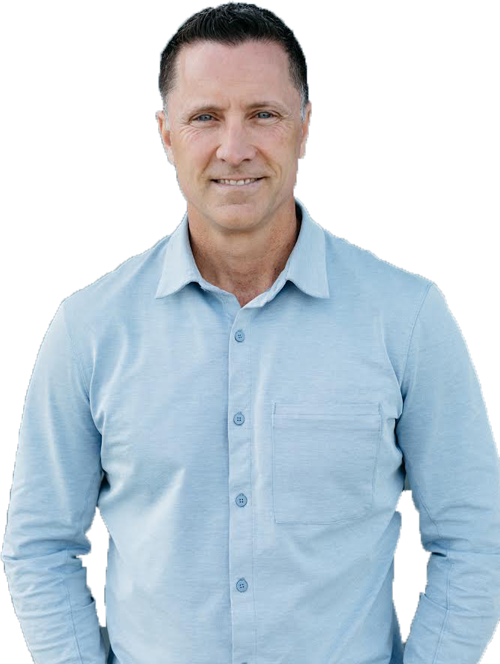 Leadership & Resilience Coach
Motivating and equipping others to find a way to get from where they are now, to where they dream.
If people that knew me well were asked to describe me in a word, many would say that I'm an
overcomer
. The things I've lived through wrecks most people – I've seen it firsthand. But I've found a way to thrive even when the odds said I shouldn't.
I became a resilient leader the hard way. Each adverse event, failure, or setback taught me valuable lessons and as a result I've been able to formulate success principles that I live by. As a result of my past, I'm passionate about helping others get from where they are now, to where they dream.
My corporate journey began in international logistics in 1995 after moving to Illinois from Alabama. After 10 years, I transitioned into the field of export compliance for three different Fortune 500 companies. During this time, I earned a master's degree in Training and Development.
In 2012, I founded a non-profit, Battle-Tested, that serves high school and college sports teams through leadership development, team building, and character development. It's been a joy to serve this demographic by helping them prepare for the battles they will face in life, on and off the field.
I'm an author and speaker that shares compelling stories to motivate my audiences into action. I'm also a father of five (my most important job), an endurance athlete, and a lover of college football.